Updated, February 10, 2021
PFX Announces Key Executive Promotions and Appointments
New leads of Finance, Customer Experience, IT, Business Development, Marketing and Human Resources accelerate the Distributor's growth.
PAWTUCKET, RI. –Pet Food Experts, a leading distributor of pet food and supplies in the independent pet specialty industry, announced today a number of senior leadership appointments fueling its ongoing growth trajectory.
"Today's organizational announcement is another building block in our company's transformative journey," said Pet Food Experts President and Chief Executive Officer Michael Baker. "We're moving quickly to structure our organization for faster growth so we can respond to the ever-changing needs of independent pet retailers and brand partners across the U.S. These leaders bring a wealth of industry knowledge, innovation, and experience from their respective industries and I look forward to working together as we scale and grow our business," continued Baker.
The changes support work already underway to create a more agile organization focused on strategy, modernization, brand revitalization, and portfolio expansion.
Senior Leadership Appointments
Leaders assuming newly expanded responsibility in the organization include:
Vice President of Finance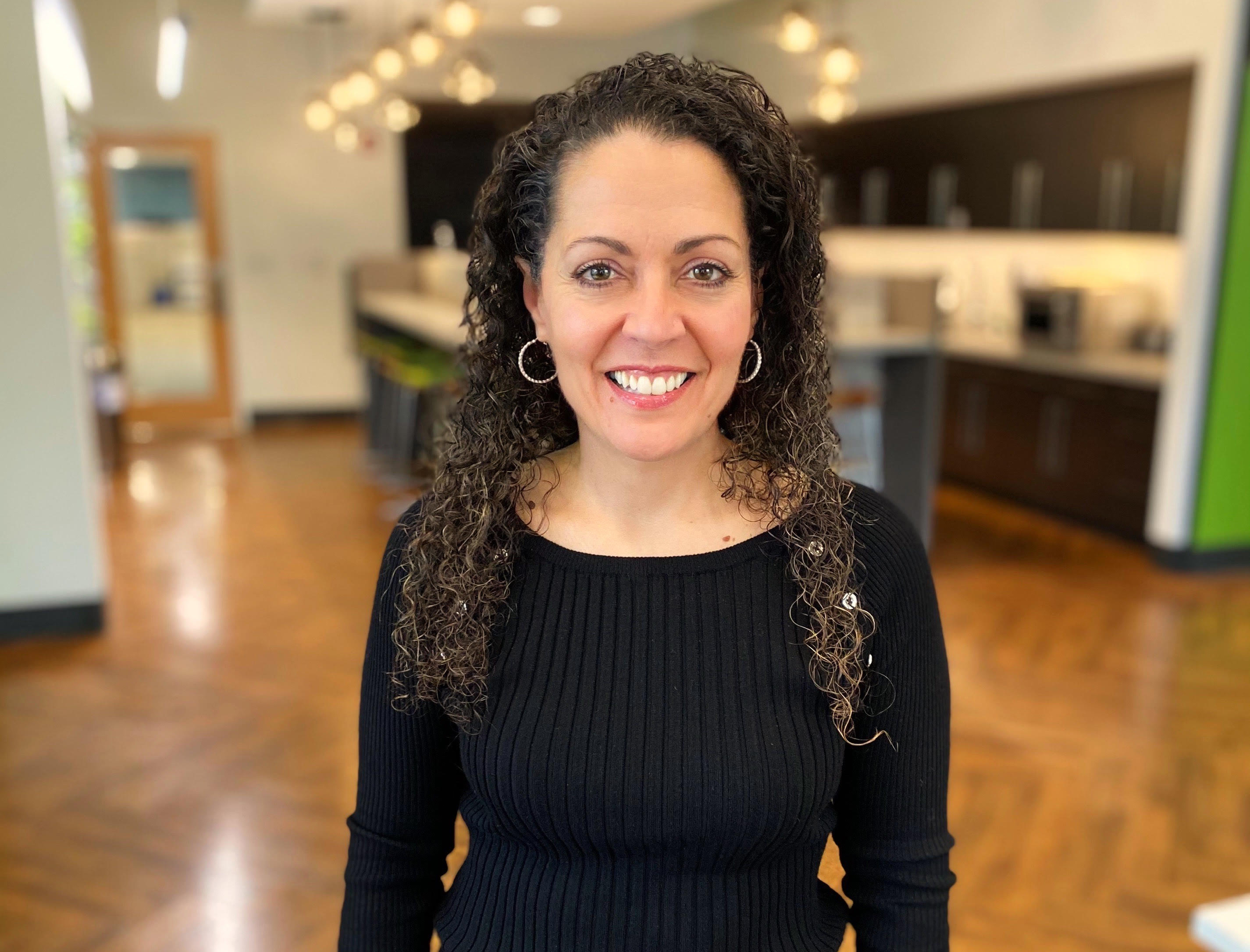 Elaine Rei Marques has over 30 years of accounting and finance experience in the banking, manufacturing, and distribution industries. As a ten-year PFX veteran, Marques is the company's first female vice president instrumental in developing and driving accounting best practices and significant economies of scale across the organization. During her tenure, she's held numerous senior leadership roles and established the accounting and human resource departments' best practices. Most notably, Marques was the driving force behind three game-changing acquisitions contributing to the organization's exponential growth over the course of five years. She holds a B.S. in Finance from the University of Rhode Island and an MBA from Bryant University.
Vice President of Customer Experience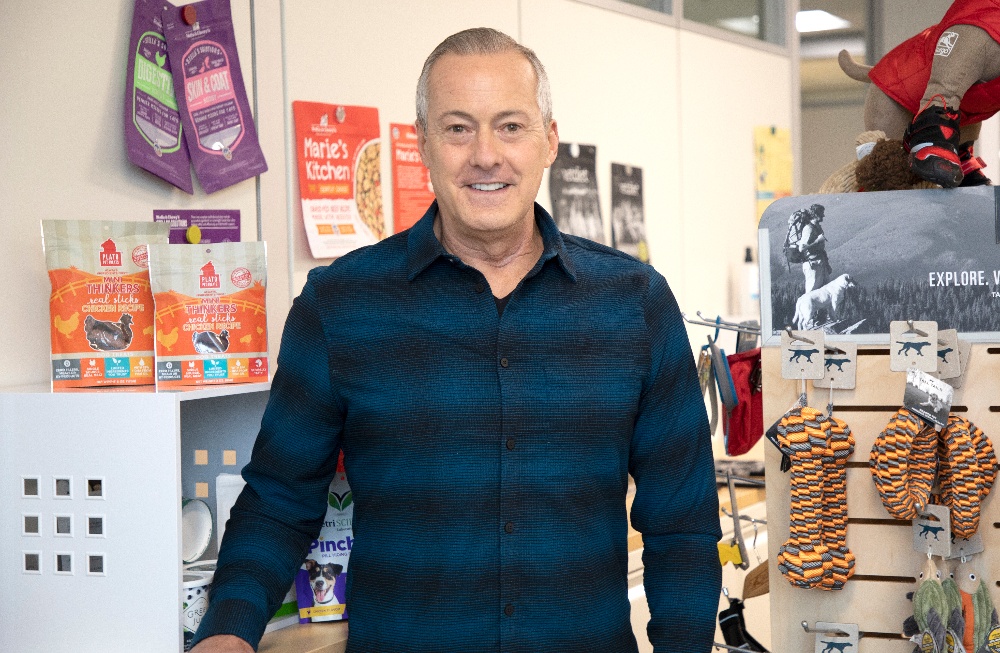 Jim Sharp, a Pet Industry pioneer with over 30 years of executive level sales, trade marketing, and strategy, has been named Vice President of Customer Experience. Sharp recently unveiled a comprehensive reorganization plan integrating inside and outside sales divisions into a unified Customer Experience team designed to streamline a single voice to deliver elevated, best-in-class service for PFX's 4,500 independent pet retail locations and vendor partners nationwide. Sharp holds a B.A. in Economics from Indiana University Bloomington.
Vice President of Information Technology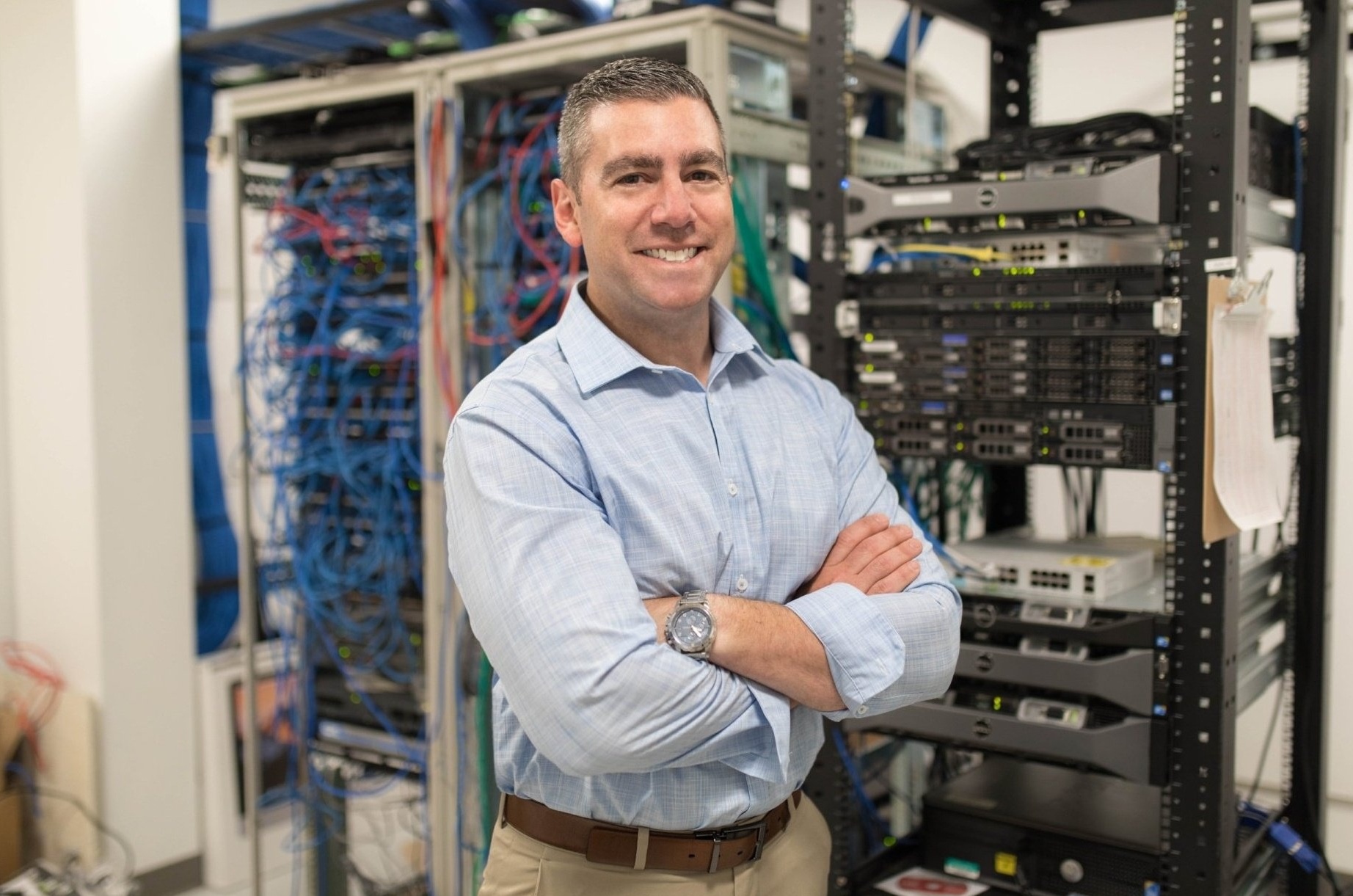 Barry Silver has been a C-Level technology and operations executive for over 20 years, focused on evolving businesses through technology innovation and operational improvements. In 2019, Barry was awarded the Tech10 Technology Award for driving technology and innovation in the Rhode Island technology ecosystem, currently serves as a Board of Directors Member for Rhode Island Tech Collective and is a Member of the Board of Advisors for Google Cloud Premier Partner, Cloudbakers based in Chicago, IL. A graduate of Berklee College of Music, Barry is also an accomplished musician with major TV appearances and touring credentials supporting renowned bands such as KISS, Queensryche, Cheap Trick among others.
Vice President of Strategy & Business Development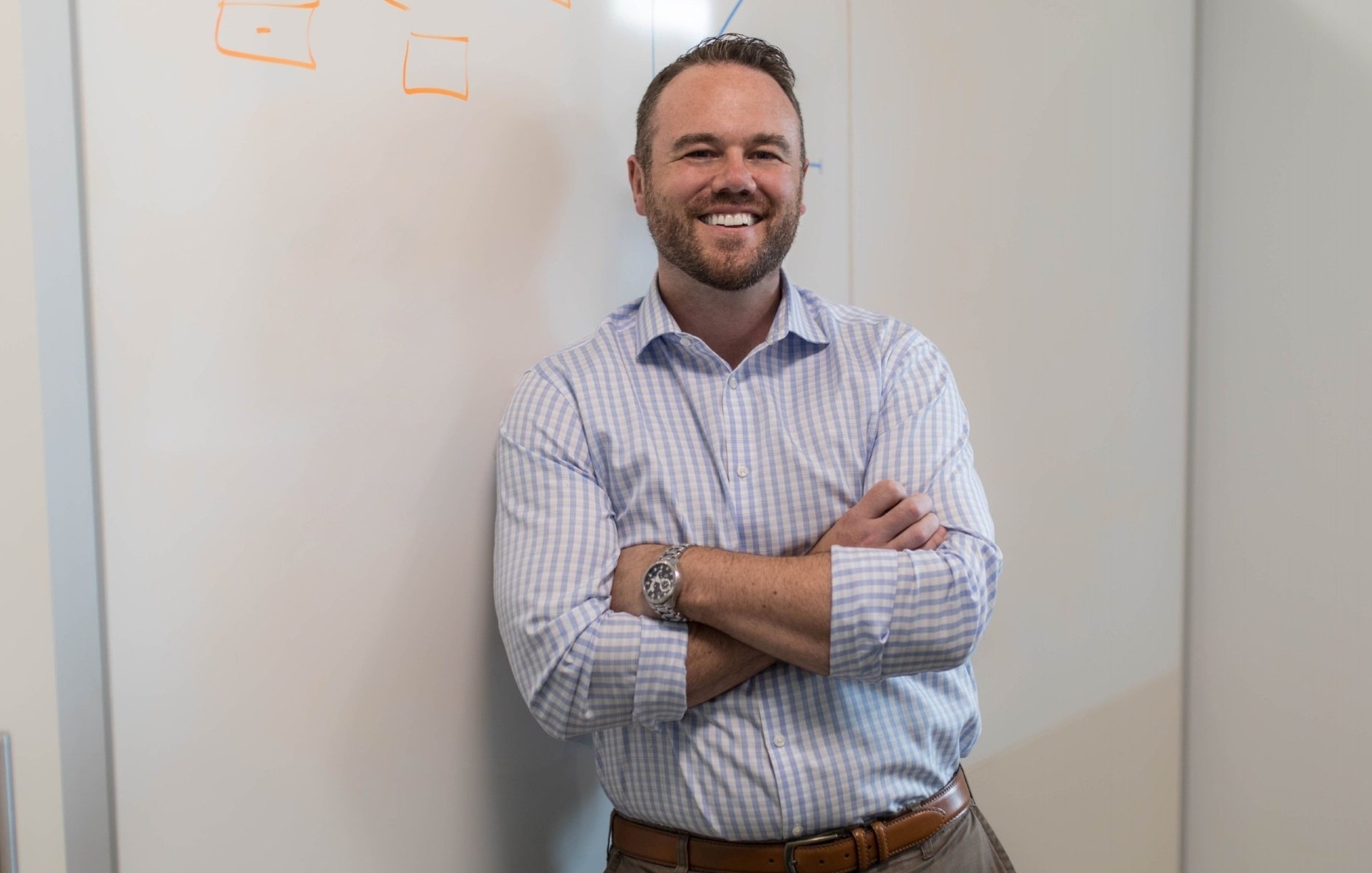 Brian Wyrostek brings more than 20 years of Pet Industry leadership and management experience in both B2B and B2C. Before PFX, Wyrostek was responsible for expanding Rumford Pet Center's retail footprint across Rhode Island and Massachusetts. Recently promoted to Vice President of Strategy and Business Development, Wyrostek will identify new business opportunities and develop strategic plans supporting PFX's growth strategy. Brian will also continue to oversee purchasing and inventory control producing industry-leading fill rates along with uncovering economies of scale throughout the organization's supply chain generating significant savings and efficiencies. Brian has a B.S. in Finance from the University of Massachusetts Amherst.
Vice President of Human Resources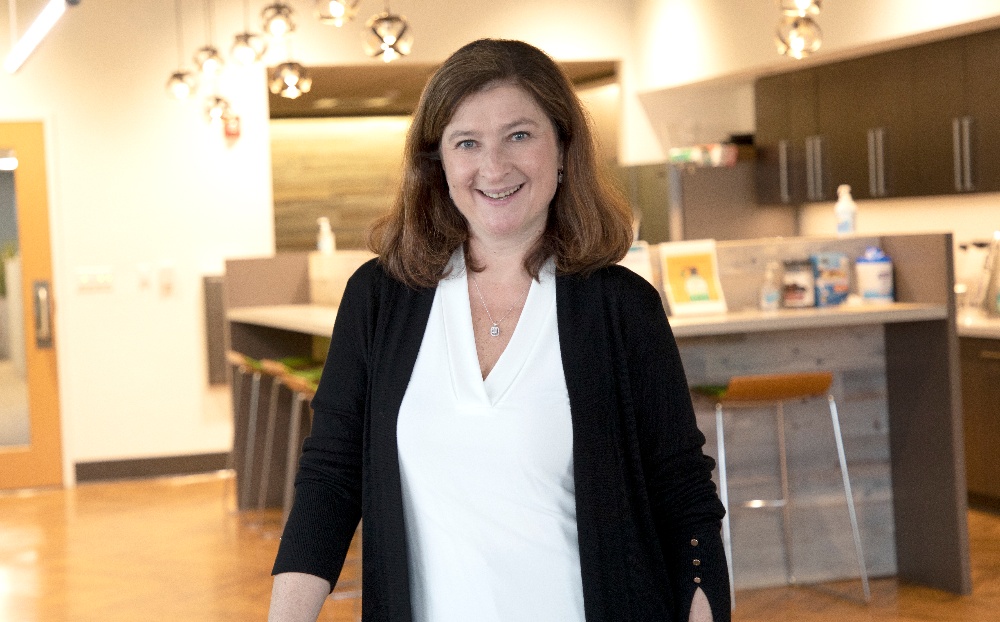 Natalya Fater is a human resource expert with over 25 years of diverse management and leadership experience. Prior to joining Pet Food Experts, Fater was VP of Human Resources for Nouria Energy Corporation for over six years overseeing the strategic direction and key human resource functions critical to the successful operation of the organization. She also led Human Resources for The March & McLennan/Protector Group Insurance Agency, Inc. Fater received a B.S. in Business Administration with a concentration in Finance from Worcester State University and an MBA from Assumption University.
Vice President of Marketing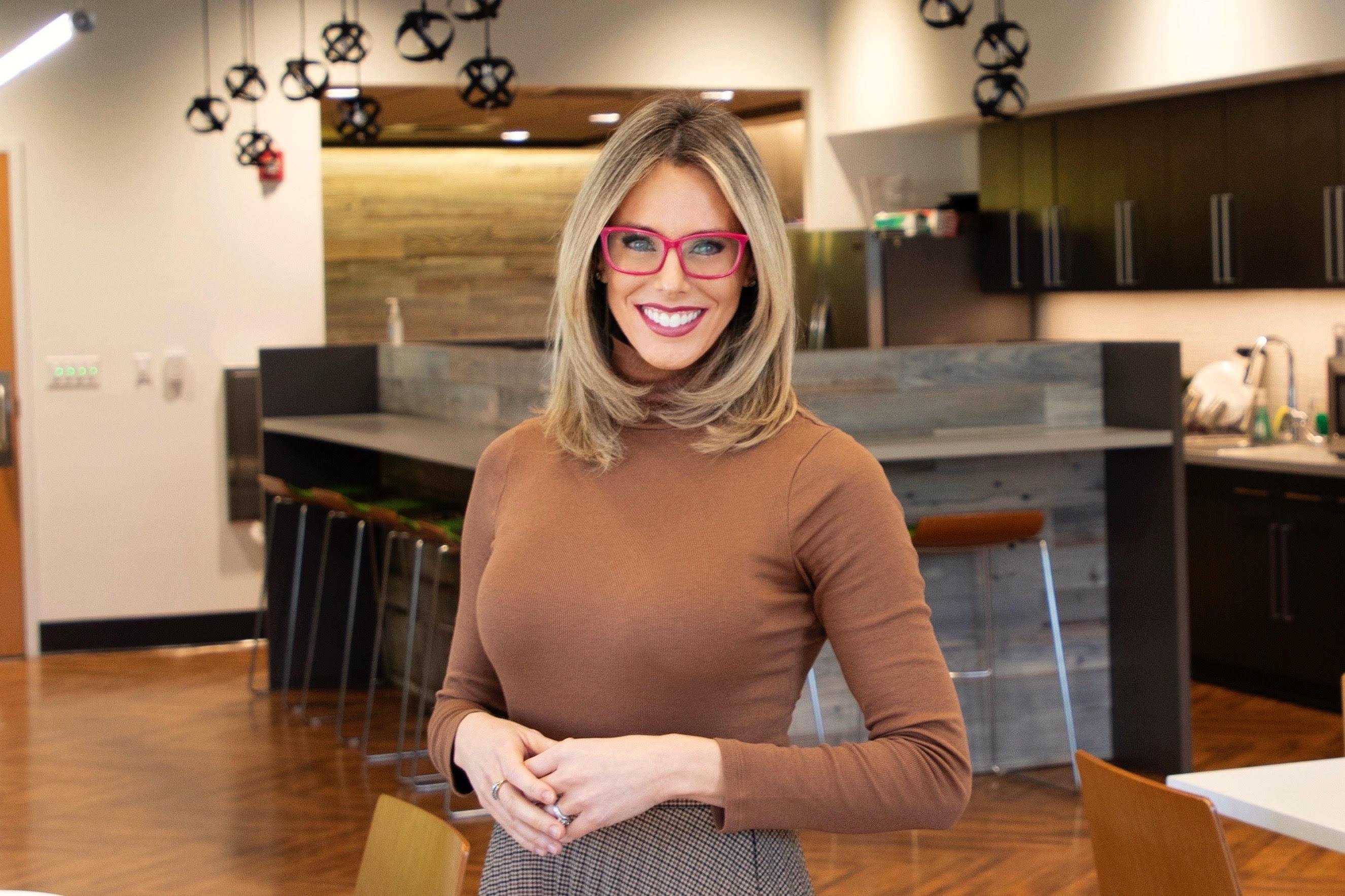 Nicole Dominguez brings 20 years of expertise in B2C and B2B brand-building and digital marketing transformation for the world's most iconic brands in the entertainment, healthcare, and education Industries. Prior to PFX, Dominguez served as CMO for the YMCA responsible for membership acquisition, loyalty and digital strategy. Previously, she fueled significant growth for Kindermusik overseeing the brand's revitalization efforts and lucrative partnership with Disney Junior. She also held various executive positions at Hasbro and The Art Institutes overseeing digital strategy and CRM. In her new position, Dominguez will lead brand, marketing and communications strategy, along with digital optimization for the organization. Dominguez received a B.A. in Communications with an Advertising concentration from San Diego State University.
Director of Customer Experience & Strategic Accounts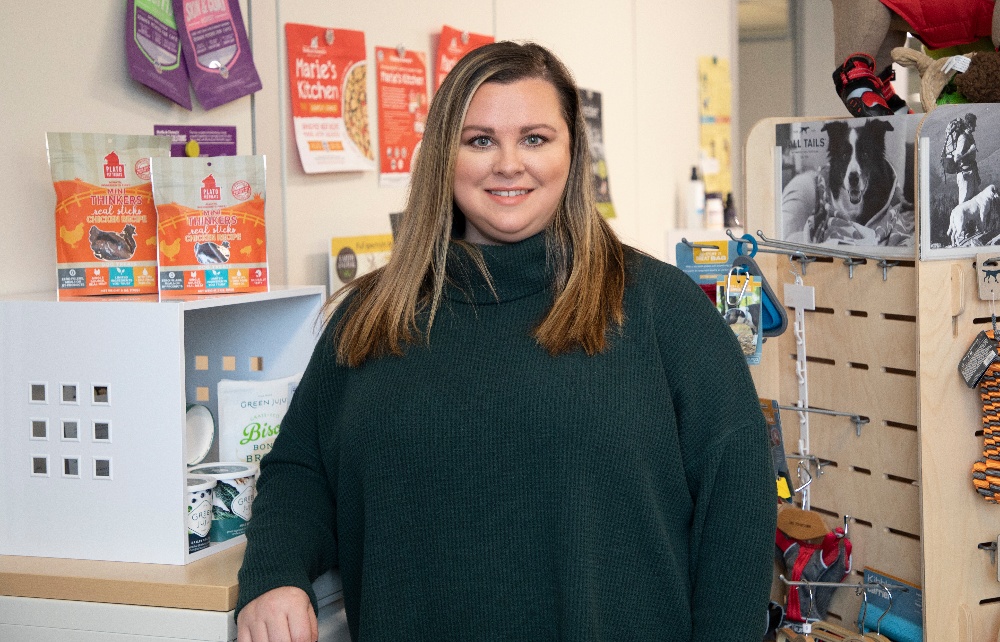 Kelly Pye brings over a decade of sales, business development, and training expertise throughout her ten-year PFX tenure. She was instrumental in the company's two lucrative acquisitions onboarding new retail partners and orchestrated the restructuring of the Inside Sales and Customer Experience teams. In her new role, Pye will lead the Customer Experience Team and bring an optimized approach to the end-to-end ordering, sales, and training processes. She will also expand and cultivate relationships with key strategic accounts nationwide. Prior to PFX, Kelly worked in the pet retail and floral industries and attended Johnson & Wales University.
Updated, November 20, 2020
Special Webcasts From Pet Food Experts
Thank you for joining us during our Fireside Chat updates. Each "episode" will be posted to access whenever you need. In order to view, click and enter your information on the landing page. Once inside, select "enter" and the message will begin to play.