Last Updated, September 25, 2019
Back in July of 2018, the FDA announced that it had begun investigating reports of canine dilated cardiomyopathy (DCM) in dogs eating certain pet foods. Since then, several leading industry brands of dog foods have been specifically named as being a part of this overall study. We at Pet Food Experts stand behind our vendor partners while the FDA further investigates the possible links between a pet's diet and DCM and want to be sure our retailers receive the most conclusive and up-to-date information regarding this topic as it unfolds.
Dilated cardiomyopathy (DCM) is a concern for pet parents and as their trusted retailer we understand that you want to guide them in the right direction when it comes to their pet's health and safety. Unfortunately at this time there are no definitive answers.
As your distributor partner, we will continue to share any updated information from our vendors, the FDA, and any other 3rd party authorities as it is released to the public.
Below are the updated statements from our vendor partners. Please revisit this page often as we will continue to update and add additional information as it is available.
Please note, brands above are distributed by Pet Food Experts. For all other manufacturer statements in regards to DCM please visit their company website.
Informative 3rd Party Links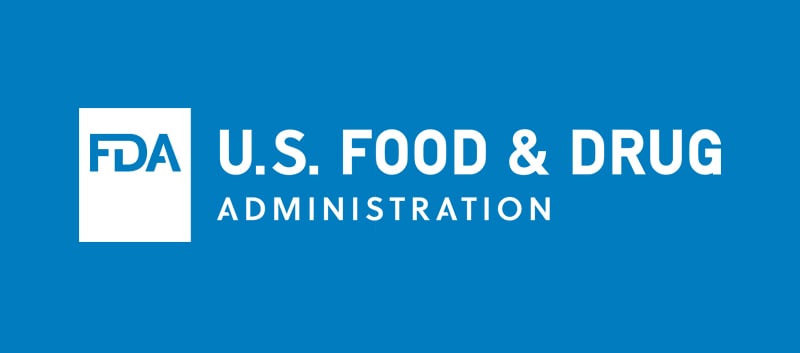 Any FDA Updates will be posted here.